These are the Four things You Must-do if You Go to Patong Beach
Phuket offers a variety of exotic beaches that are famous in the world. Patong Beach is one of the tourist destinations in Phuket. The beautiful scenery and calm sea seemed to be able to hypnotize the tourists who visit there. Both sides of the road crowded with restaurants, cafes, bars, and money changers. The streets were filled with passing cars and foreign tourists. If you are planning a vacation here, make sure you stay overnight. There are many unique destinations on Patong Beach that you can explore. Besides, you can also do a tour of some exotic islands around Patong.
If you don't know where to stay, Swissotel Phuket could be the solution. Swissotel Phuket or better known by the name Swissotel Resort Phuket Patong Beach, offers an elegant and comfortable atmosphere for those of you who want to enjoy a vacation on Patong Beach. You can take a break at this hotel while planning your activities at Patong Beach. Besides sunbathing on the beach, there are still many activities that you can enjoy while visiting Patong Beach. Let's see the explanation below.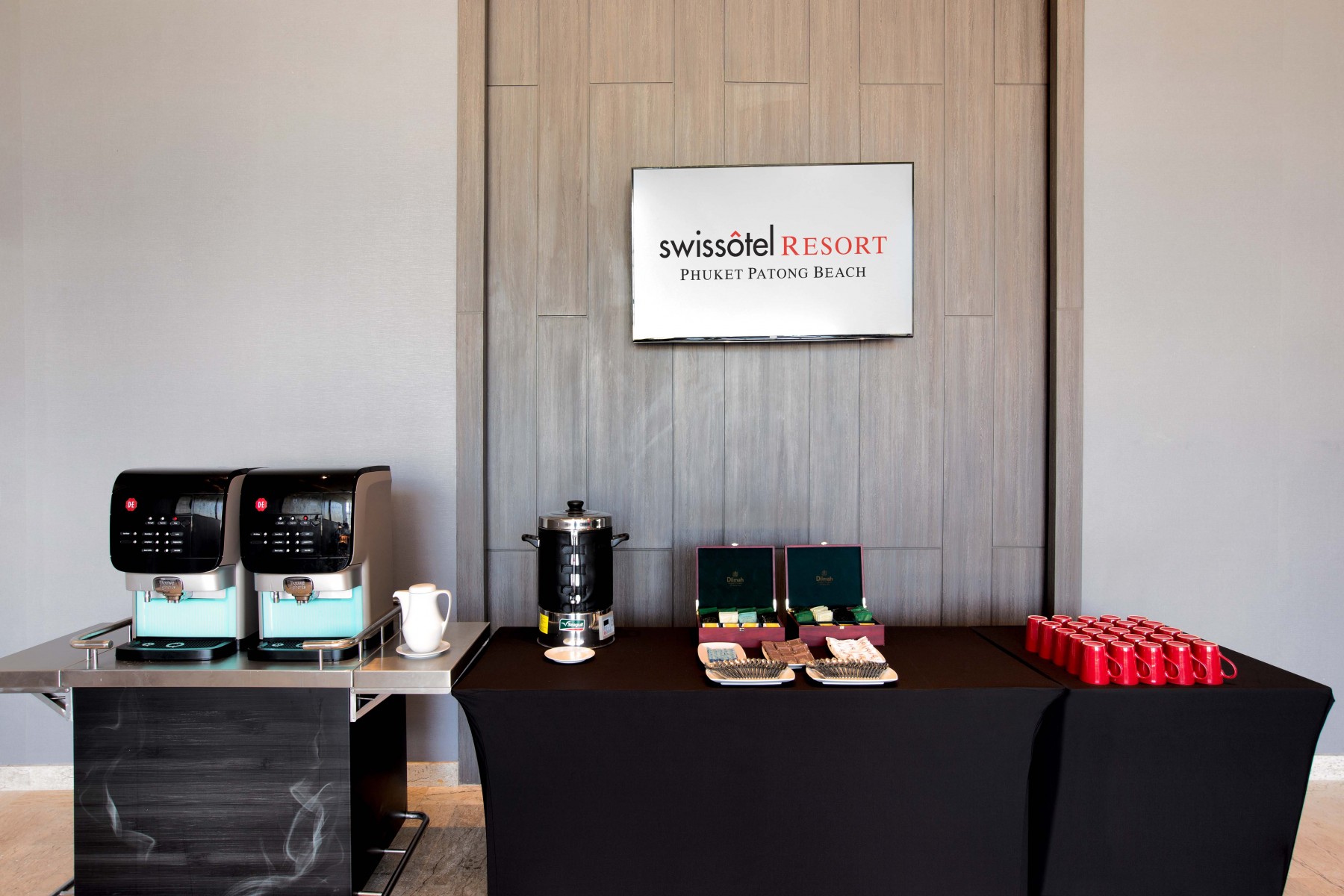 Enjoy the sunset while walking along the beach
The beach is the right place to enjoy the evening. The atmosphere is calm, the breeze and the waves also give an amazing experience. You can enjoy the sunset while walking along the beach.
Swim while enjoying the charm of the beach
The beauty of this beach is undeniable. White sand, clear seawater, and relatively calm waves will attract the attention of every visitor to swim or enjoy the beauty of the beach.
Playing paragliding
Ever thought of enjoying all the beauty of Patong Beach from the air? If you are brave, try paragliding or paragliding. If you are interested in trying it, the best time to fly is an afternoon to evening when the weather is nice and supportive.
Culinary tour
When night falls, get ready to enjoy the nightlife. Cafes and restaurants exist to offered you delicious dishes.
Those are some exciting activities you can do on Patong Beach. Plan your vacation now!