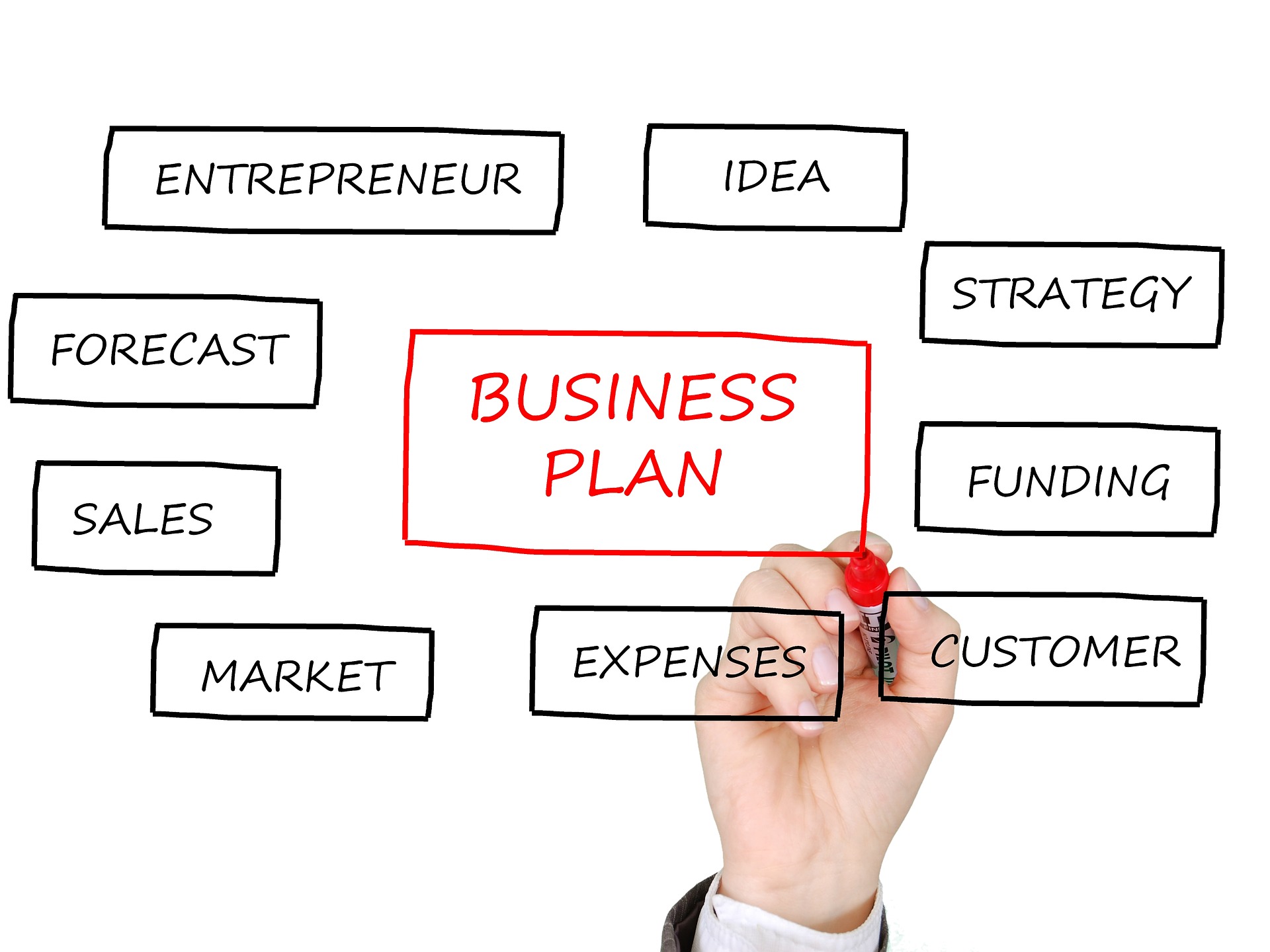 Owning a business gives rise to a lot of issues and hindrances and as such, it is pertinent to understand that it could be hard particularly with first-timers. Before the commencing of your business, you need to be prepared as you would be faced with different problems. Below are 5 basic problems business starters might likely encounter on commencing a business:
Good Management of Your Capital
This is one of the major factors why new businesses fail. They have the wrong method of managing their capital effectively. Most business owners fail to have a distinct account for cooperating and personal purpose so they tend to spend uncontrollably and once this happens, the business is on its way to bankruptcy. As an entrepreneur, you have to know how to record all expenses incurred in the business to remain on top of your flow of cash.
You are to make a …
Read more