Motorbikes are still the most popular means of transportation for riders. Using a motorcycle makes travel easier to avoid traffic jams.
Of the various types of motorcycles on the market, a naked bike is one of the preferred models. Because, besides being comfortable to be used for touring, this type of vehicle is also suitable to support daily activities, such as working.
Well, for those of you who are confused about making a choice, here are the naked bike recommendations you can choose:
1. Moto-Guzzi V7 Rough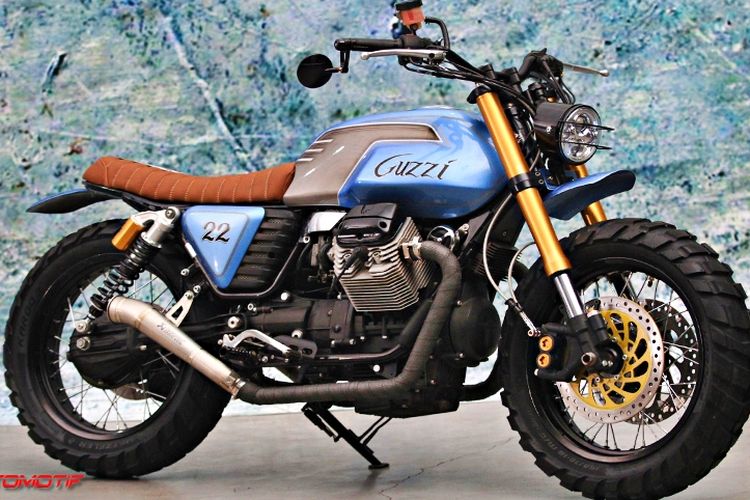 Moto Guzzi is one of the manufacturers that manufacture naked bike types. They offer this type of motorcycle enthusiasts. When on the streets, MOTO-GUZZI V7 ROUGH is very easy to recognize. Because this naked bike comes with a stylish front-end.
Comes with a weight of 189 kg, the MOTO-GUZZI V7 ROUGH is equipped with a 744 cc engine. With that engine, this naked …
Read more